Earn interest of 8% per annum, paid monthly
Loans secured against watch inventory & funds held in escrow account
Access to our investor portal and digital statements
We set out in 2018 with a simple goal, to use data to create a true market for collectable watches. To allow customers to sell for more and buy for less, to access True Market Price.
Since then we have traded over £30 million worth of watches and served thousands of collectors and enthusiasts.
We have the highest trust score of any watch dealer in the UK with over 1,100 5-star reviews
We use capital to purchase watches directly from our customers. We use our proprietary data model to know just the right price to pay. Each watch is authenticated and checked against the Watch Register
The watch is refurbished and listed for sale via Subdial, each watch takes an average of 30-40 days to sell
Once the watch is sold the original purchase amount is returned to the watch fund and the whole process starts again
This continuous re-investment delivers 150%+ return on each Pound invested into the fund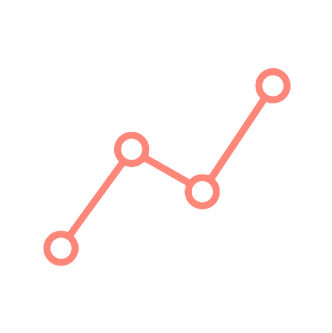 Watches are a resilient, non-volatile asset class. A 10 year asset price volatility study placed watches as second only to collectible furniture, considerably more stable than both gold and the FTSE 100.
Increased interest in the sector combined with constrained supply has seen prices rise steadily over past decade.
10Y Asset Price Performance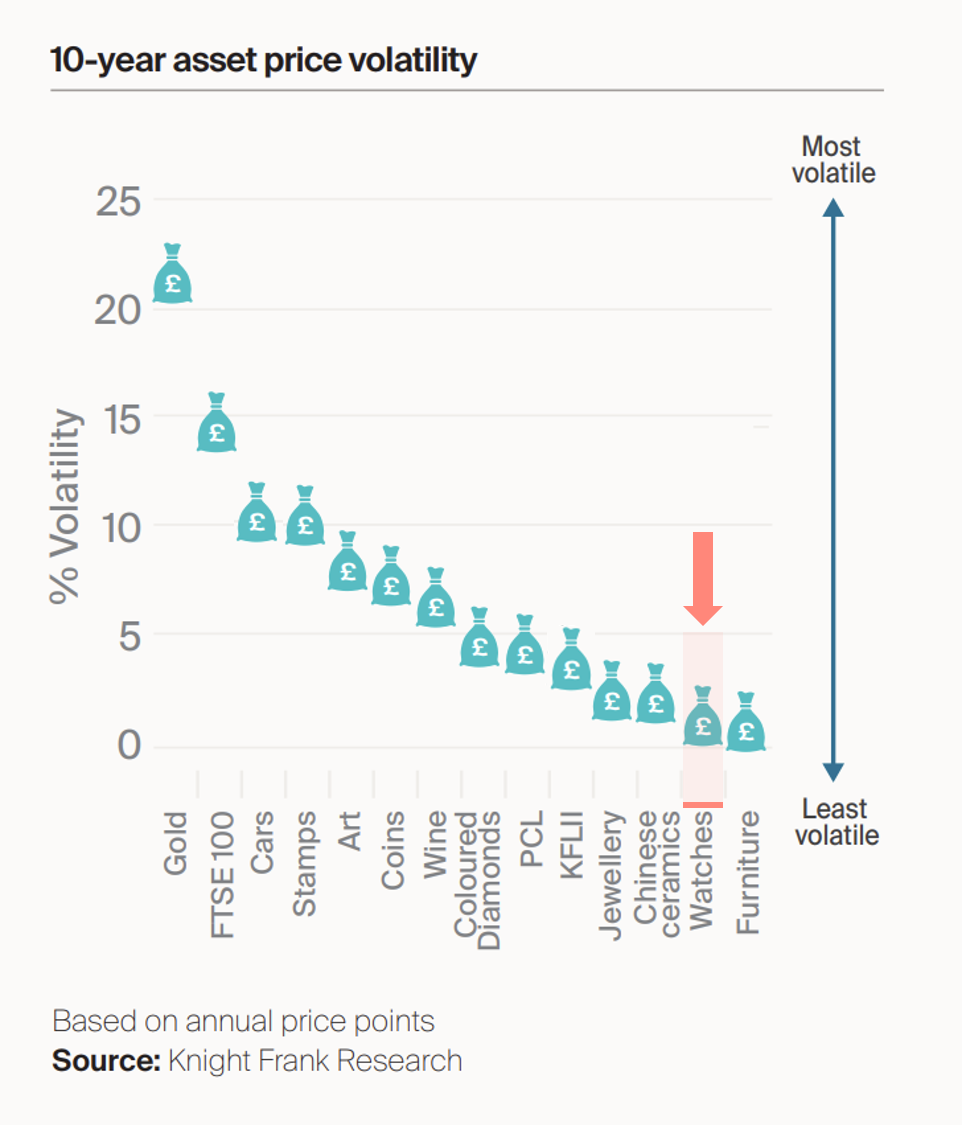 We are currently accepting new investors. If you are interested in investing just complete the application below and we will be in touch shortly to discuss with you.
The minimum investment is £50,000
If you have any questions feel free to email us directly
You can give your notice at any point, the funds will be returned to you at the end of the notice period or at the end of the minimum term whichever is later.
Example A - 90 Day Notice Period, 6 Month Minimum Term Passed
Day 0: Deposit made
Day 180: Withdrawal notice given
Day 270: Payment made (90 days from notice)

Example B - 90 Day Notice Period, 6 Month Minimum Term Not Passed
Day 0: Deposit made
Day 30: Withdrawal notice given
Day 180: Payment made (on expiry of minimum term)