Sell with the UK's highest
rated dealer.
Choose to sell directly with fast payment or sell on commission with live updates through our Seller App
22,000
+ Appraisals Completed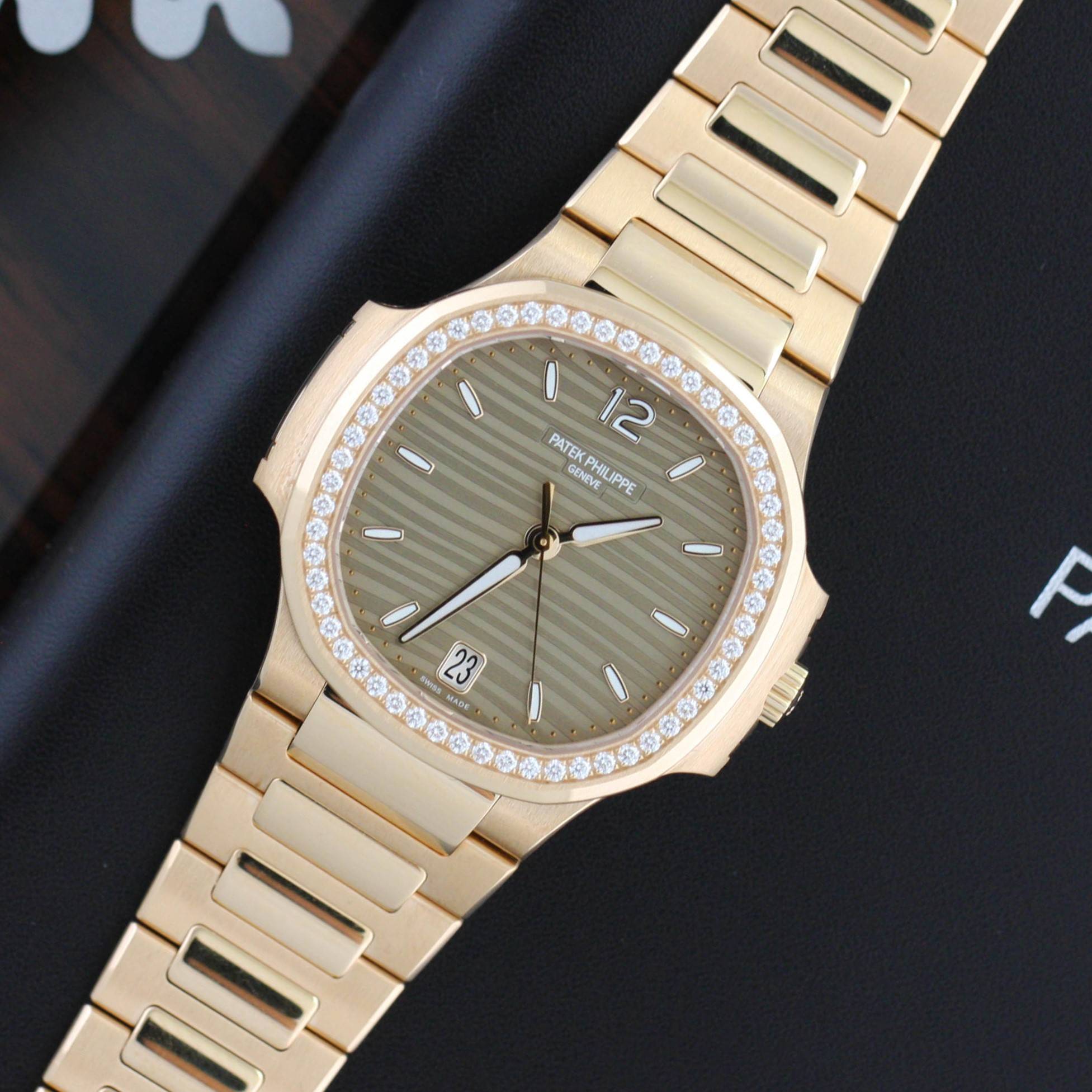 A direct cash offer with money paid to you within 48 hours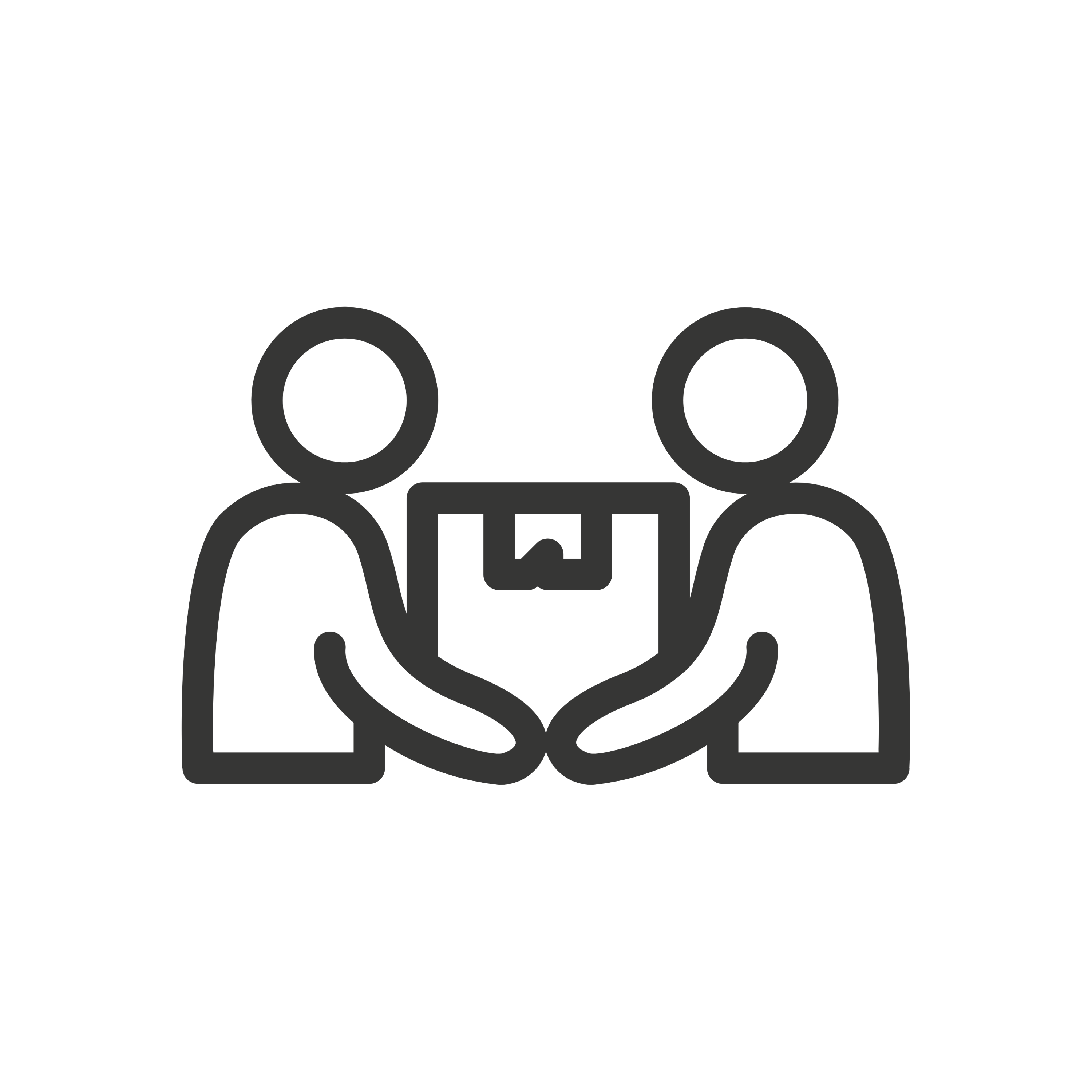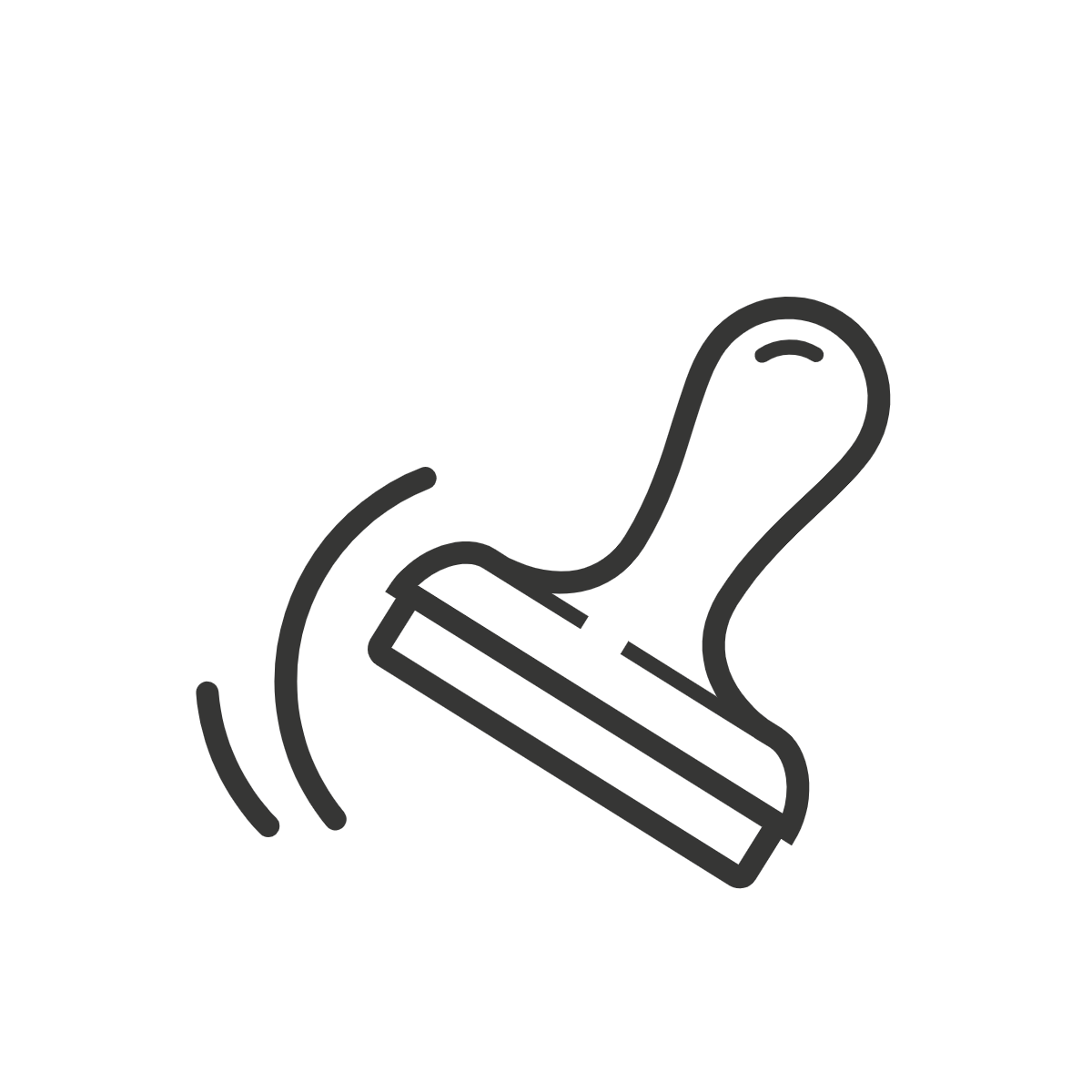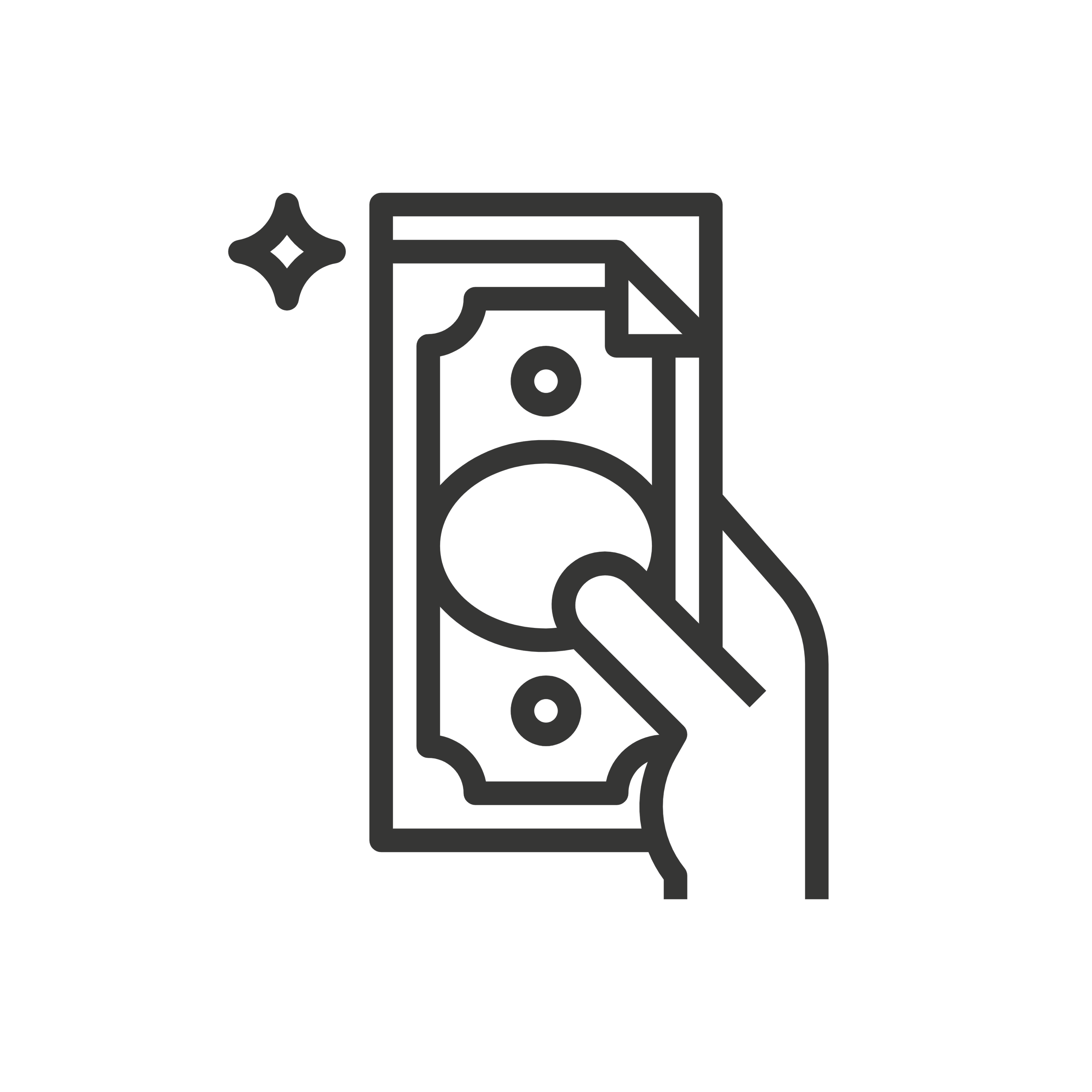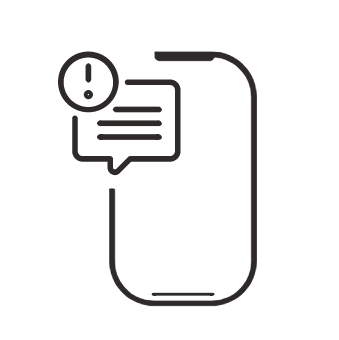 Pick a day and we'll arrange collection. You'll receive a shipping label and tamperproof bag in advance, just box everything up ready to go
We check your watch in our workshop
We'll let you know as soon as your watch arrives with us. From there it's straight into the workshop for a full inspection to make sure everything is in order.
As soon as the workshop have approved your watch we'll make payment. Typically the whole process from receiving the watch takes less than 48 hours.
We sell your watch to achieve a higher price. Track progress in real-time through our Seller App.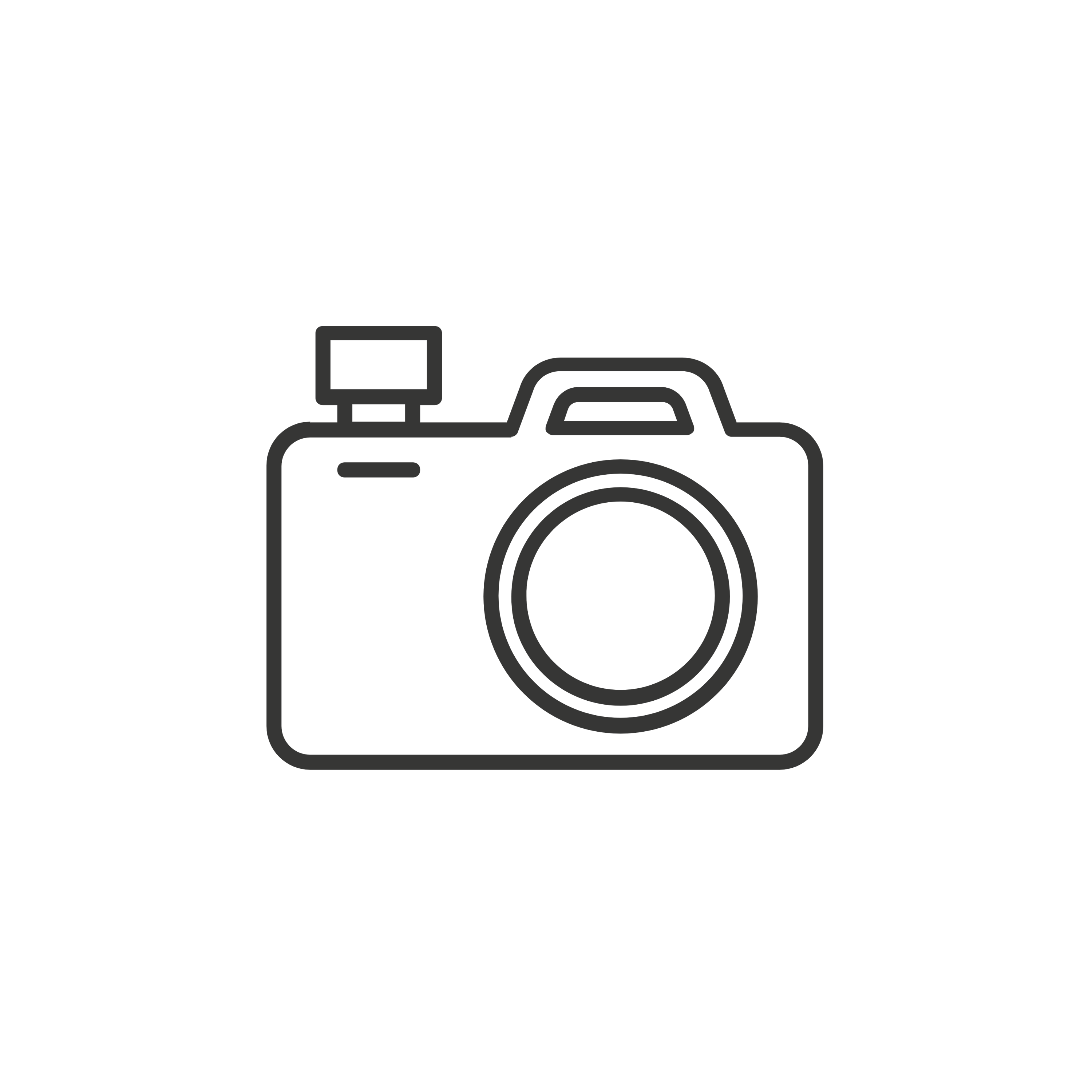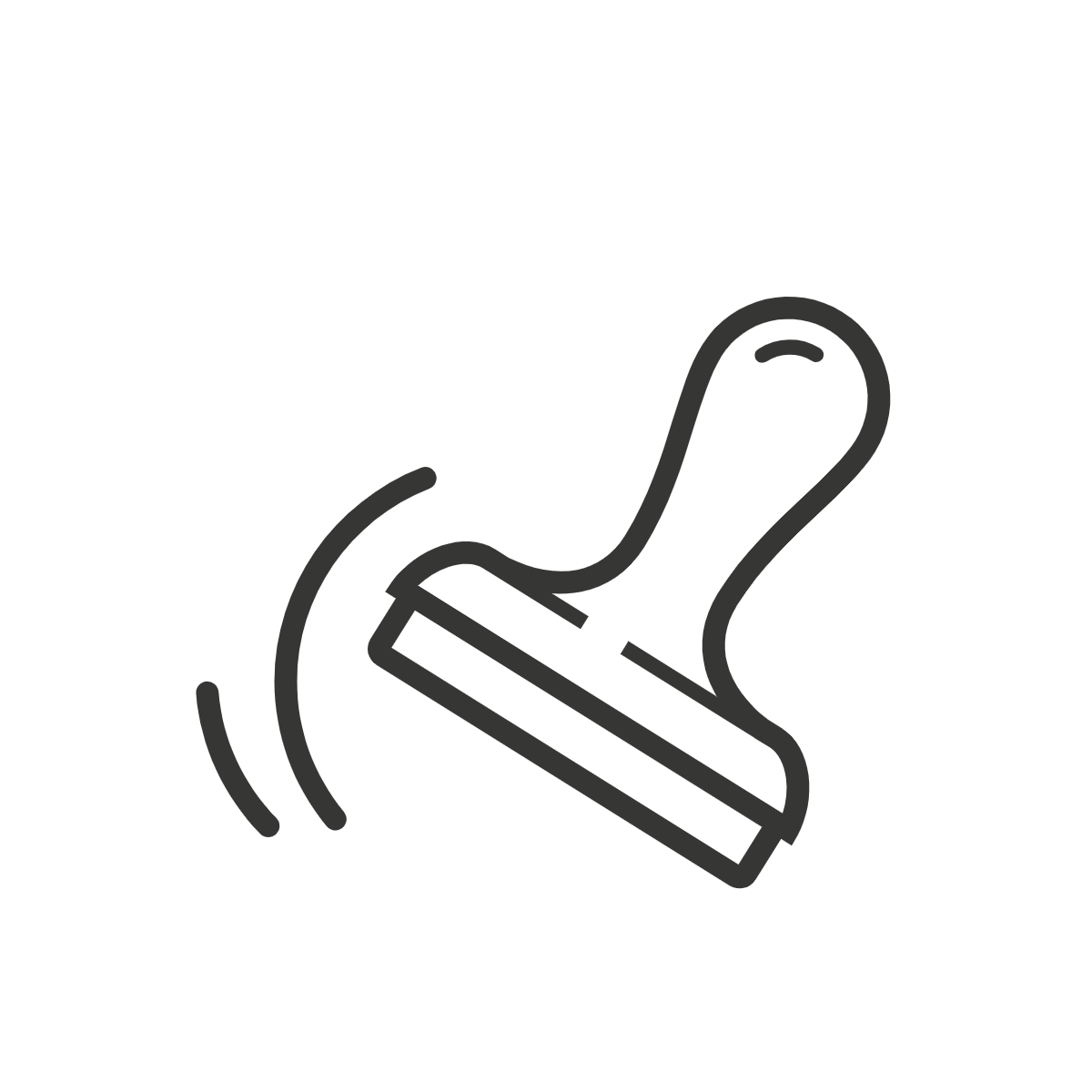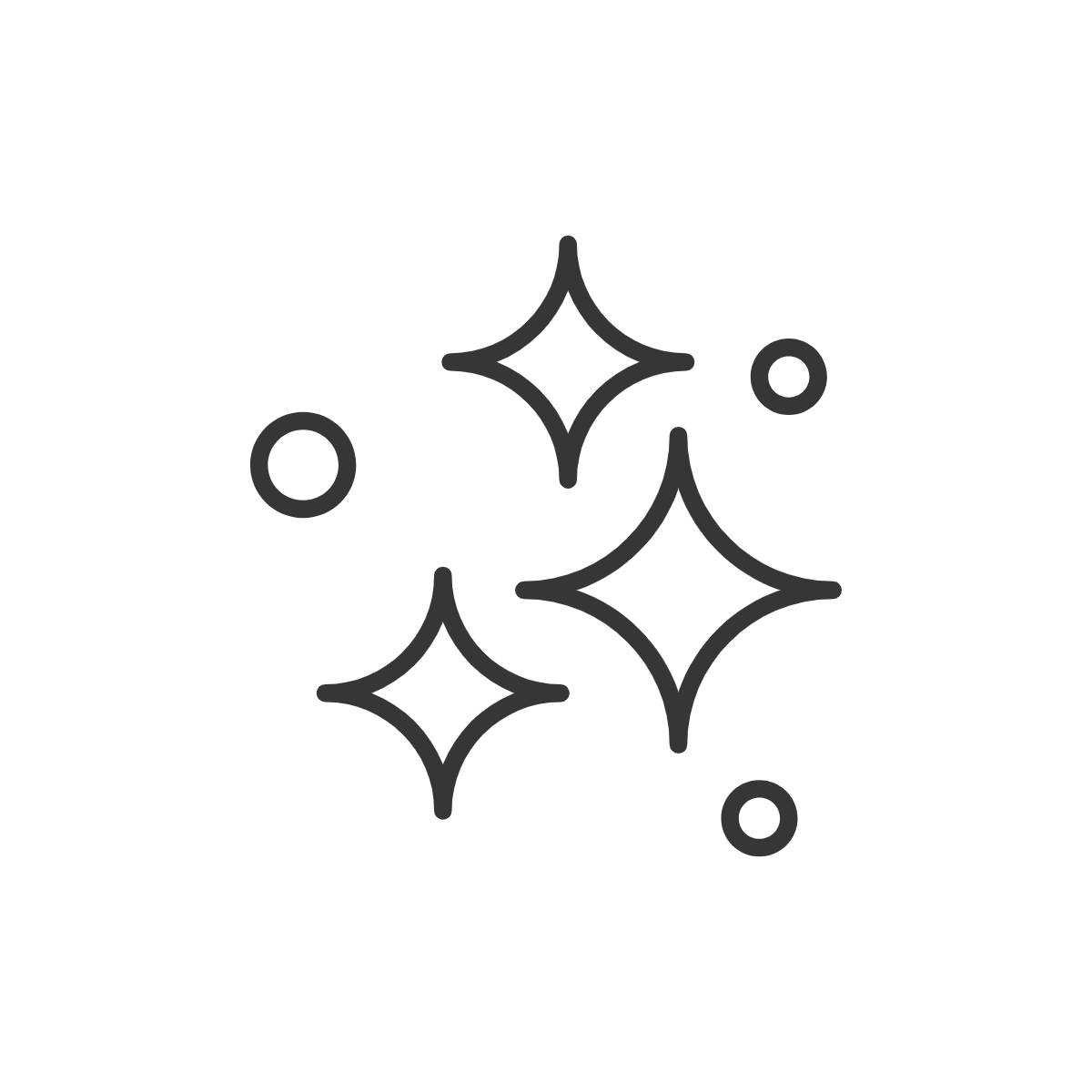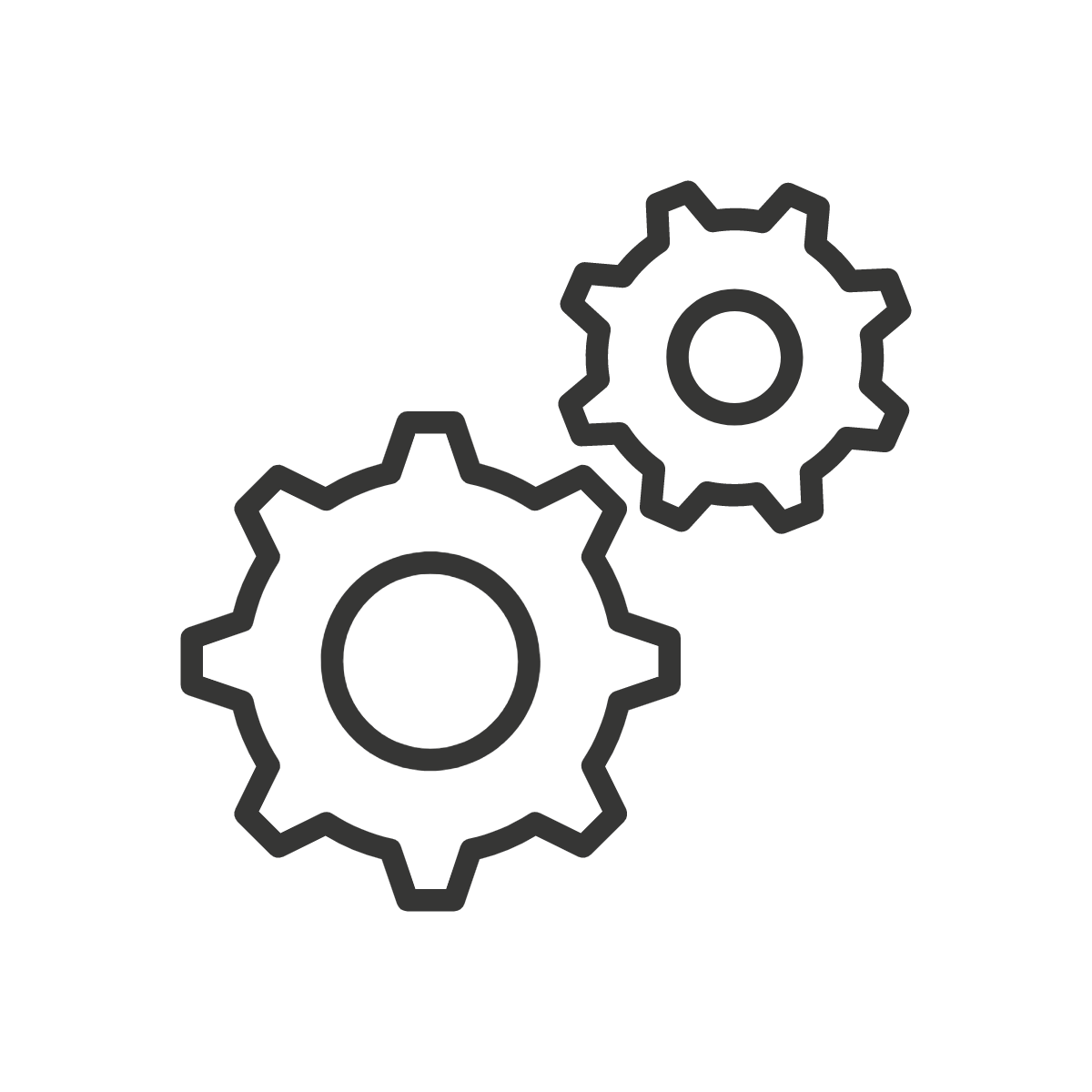 Pick a day and we'll arrange collection. You'll receive a shipping label and tamperproof bag in advance, just box everything up ready to go
We'll give you access to our Seller App where you can track the sale of your watch. See views & enquiries that we are managing in real time
We aim for a quick result, our average sale time is just 32 days. When the watch sells we'll pay you less a flat commission, no hidden surprises