BREXIT & the PREOWNED WATCH MARKET
How Changes in VAT WILL EFFECT YOU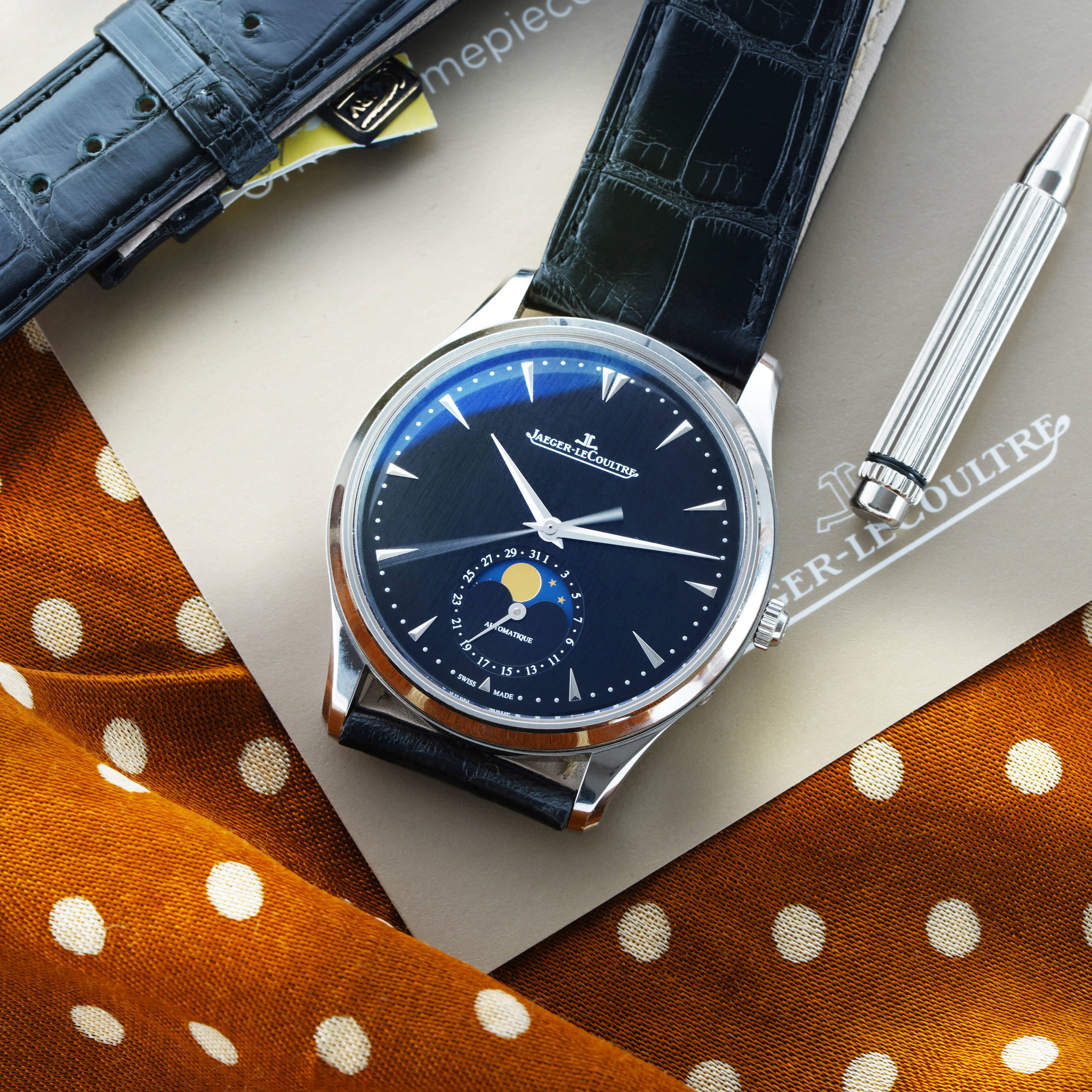 As the clock struck midnight on 31st December 2020 and families across the nation sat huddled up on sofas, popping champagne corks to muted response, the UK left the EU regulatory framework.
With 1200 pages of legal jargon to wade through in only a few days, news outlets have rushed to understand the implications of the agreement. For the European preowned watch market, the impact is significant.
Headlines have focussed on tariff-free movement for goods across the new UK-EU border, but underneath this lies important changes to how VAT operates.
I appreciate that an article about the minute changes in tax law sounds about as fun as a trip around the Daniel Wellington factory, but bear with me, as it will have significant implications for the UK preowned watch market for years to come.
Buying a pre-owned watch from the EU just got a lot more expensive. No tariffs doesn't mean no VAT.
UK customers are now expected to pay UK VAT on all imports from the EU (and vica-versa). This means a £15k watch purchase from the EU will most likely come with a £3k VAT bill once the watch arrives at the UK border.
When you buy a pre-owned watch you typically don't pay VAT on the full price. Instead the dealer pays VAT only on the difference between what they bought and sold the watch for under a scheme called the VAT margin scheme.
Whilst the UK was part of the single market this scheme applied across the EU. This means a customer in the UK didn't need to worry about VAT when buying from a dealer in Germany and vica versa.
This is no longer the case and, because the margin scheme will no longer apply, you (the customer) need to pay VAT on the full price of the watch instead of the dealer paying VAT on their margin only.
Let's say you've got your eye on a 2019 Rolex GMT-Master II Pepsi, currently trading in the UK at £15,000. If the dealer bought that watch for £13,000 you would effectively pay £333 in taxes under the VAT Margin Scheme because only the margin that the dealer makes is taxed. If you bought that same watch under a standard VAT system that tax would be £3,000 (a whopping 800% increase in tax) because the total sale price is payable.
CAN I STILL BUY A WATCH FROM THE EU?
Yes - as long as you are aware you will most likely need to pay 20% on top of the sale price. This will be true regardless of whether you are buying from a dealer or from a private individual on eBay or Chrono24.
Beware of sellers offering to declare a different value of VAT purposes, obviously this is an offense but beyond that you are unlikely to be covered from an insurance perspective.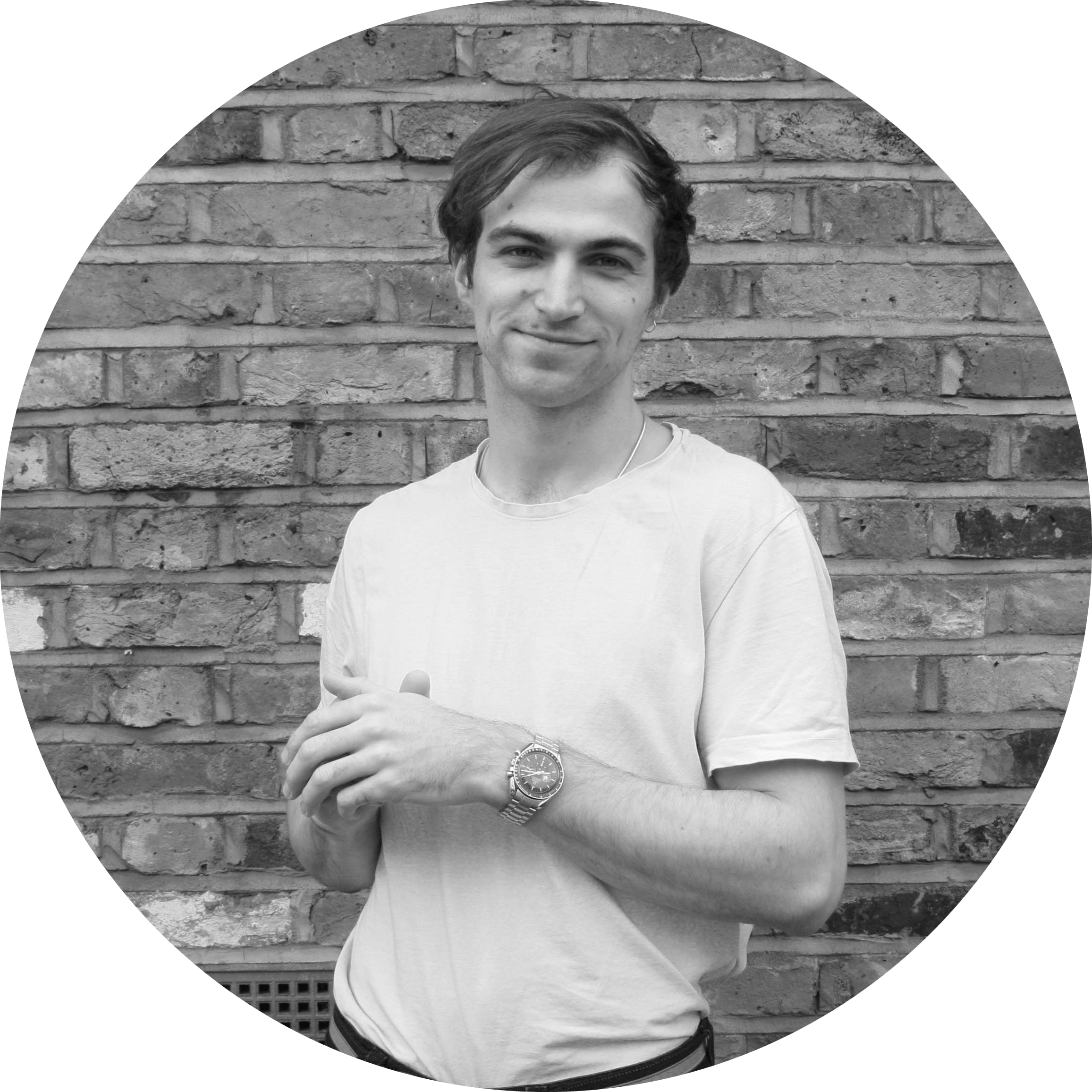 Christy is a Founder at Subdial. He's particularly interested in the dynamics of the watch markets & trends effecting international prices